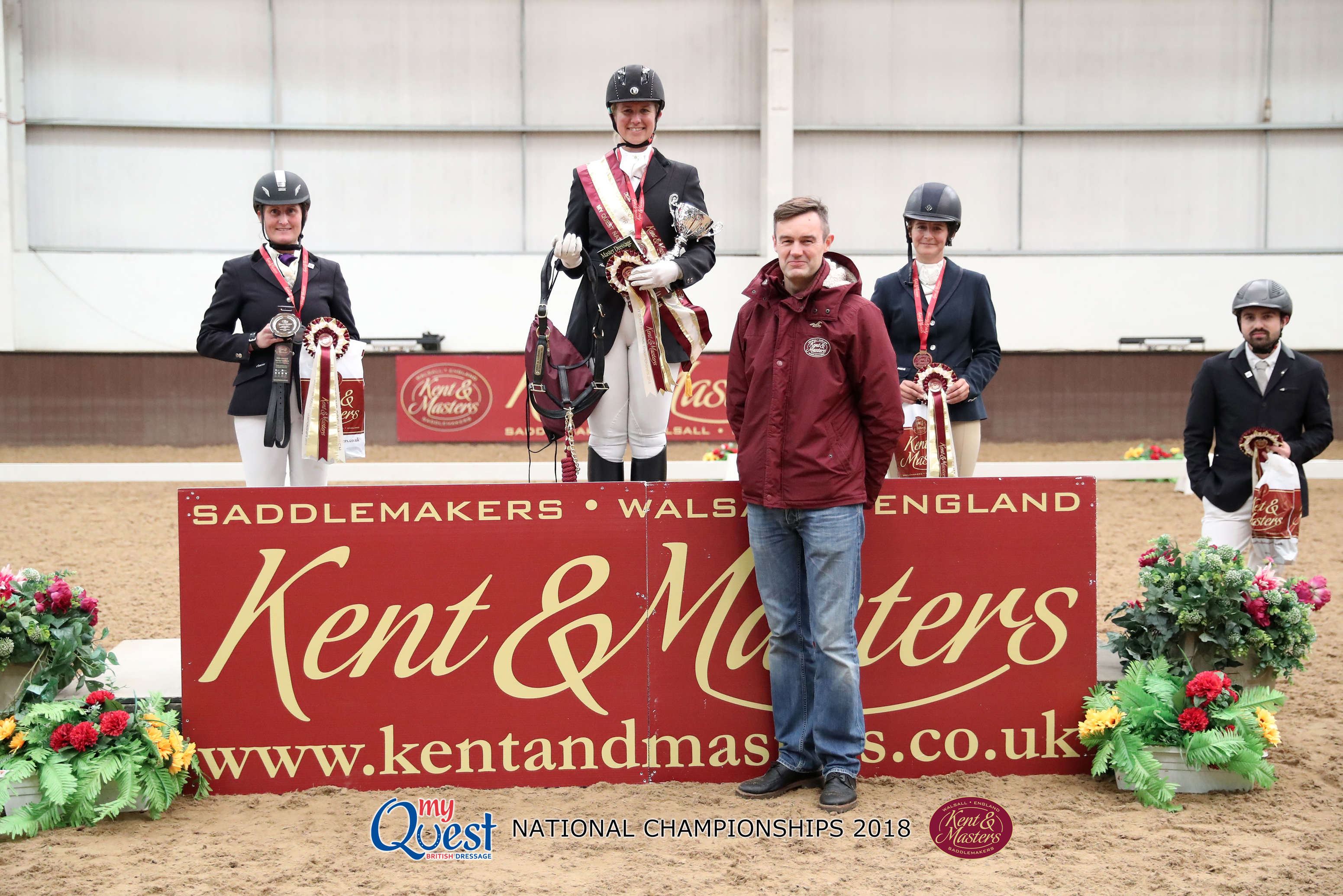 Lizzie has three of her own horses to ensure that her skills are maintained and she enjoys competing in eventing, showjumping, and dressage with them as well as hunting and schooling. Lizzie also works with a team of professionals to ensure that the horses are in top condition at all times and that their training is developing effectively.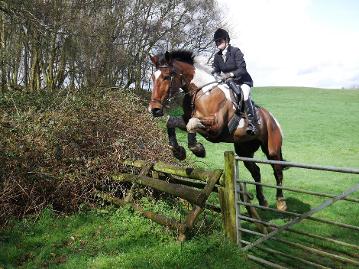 Wibo is a 17hh Dutch Warmblood gelding. Born in the Netherlands, he came to Lizzie in 2013 in very poor condition with severe mud fever. Several years on he has been retrained in dressage up to medium level and has competed successfully at elementary. He has also been very successful in working hunter classes and cross country and enjoys hunting regularly in the winter.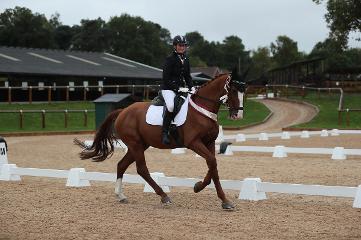 Ronny is a 16.3hh Holstein/Warmblood gelding. Ronny was bought from a showjumping yard as a project in 2014 with only a year of light work under his belt but as his training progressed his talent for dressage has been uncovered and Lizzie has affiliated him to British Dressage where he has been very successful last year, winning pet plan areas, MyQuest finals and becoming Kent and Maters MyQuest Reserve Champion 2018.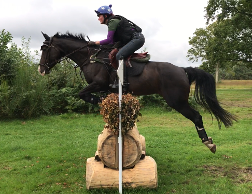 Grace is a 15.2hh European Warmblood mare. Bought by Lizzie in 2016 after she had become a 'nightmare horse', she has been brought back in to work and brought on in all three disciplines. Though she is a naturally bold and enthusiastic jumper, her dressage needed a lot of work but improving this has helped to develop her rhythm and style for jumping too and she is now ready for a full season of competing in 2018. ****Sadly Grace has sustained a non repairable injury to her SI joint and has had to retire from ridden work, we have successfully put her in foal to ZipFin ****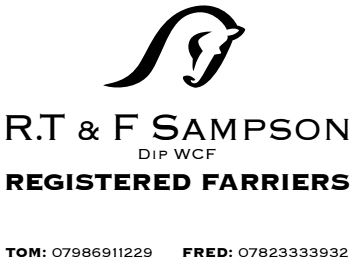 Tom and Fred are the third generation of a family-run farrier business shoeing since 1938. They are fully registered and hold the WCF Diploma in Farriery with many years of experience and are based in the New Forest.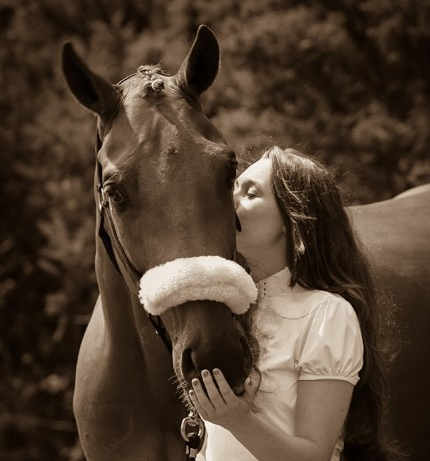 Daisy is a professional dressage rider competing up to PSG and working towards Grand Prix level. She has been teaching Lizzie for several years and is a British Dressage registered trainer who teaches for correctness at all times. Her training has helped Lizzie to teach Wibo medium level work and help him learn canter half pass and also to develop Ronnie's dressage to his current level.
© Copyright 2018Lizzie Hawkins Equestrian Training