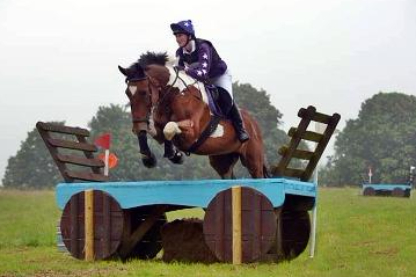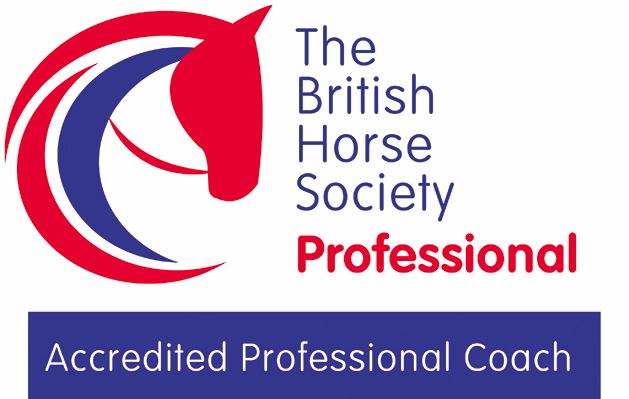 Lizzie is an BHS Accredited Professional Coach
Holding the complete horse Knowledge and care BHS Stage 4 (Senior Stable manager)
complete BHS stage 4 Riding, Dressage, Showjumping and Cross country
complete generic BHS Coach and UKCCL2 Coach
Fully Insured
Enhanced DBS Certificate
British Horse Society First Aid Course
Safe Guarding and Protecting Children Workshop
Cirtificate of competence in the safe use of veterinary medicines Level 2
She has many 20 years plus of teaching experience and has had a career working within a range of disciplines including competition yards, PSG level dressage yards, showing yards, stud work and also breaking in and bringing on young horses giving her a great deal of experience in all areas of equestrian sports.
Lizzie offers tuition for all ages and abilities from beginners to competition riders. Tuition will be tailored to suit your learning style and your horse's needs taking into account both horse and rider's levels of fitness and ability. Lizzie will devise programmes to work through whilst setting goals to work towards to in all disciplines of preference, whether it be dressage, show jumping, eventing, showing or hacking-out.
Prices start from £35 per hour, Group discount also ie semi Private with a friend at £25 per person.

© Copyright 2018Lizzie Hawkins Equestrian Training